Used Cars UK - Cheap Secondhand Cars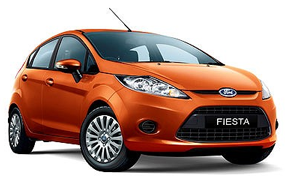 Used Cars in their thousands – giving you plenty of choice, allowing you to research the cheapest used cars in the UK. CarVillage specialises in bringing you the latest second hand cars in the market place. We have a large selection of Used Car Dealers in the UK advertising with us, giving the widest selection of late used cars, nearly new cars, and - in some instances - pre-registered and late Demo cars.
CarVillage boasts plenty of one owner cars and cars with full service history at very competitive prices due to the sheer number of cars we have on offer. For want of a better word, there's an abundance of cheap used cars. So if you're looking for a bargain, looking for a cheap used car or even the very cheapest used cars in the UK on the Internet – Look no further than CarVillage.
Used cars by manufacturer
About CarVillage.co.uk
Used car sales are booming! If you're looking to buy a used car, then why not start your search at CarVillage.co.uk, bringing you all the best used car deals, and cheap second hand cars available across the UK.

With thousands of used cars from all corners of the UK, you're sure to locate a used car to suit your needs, whether it's a nearly new car or a budget banger to use as a run-around. CarVillage.co.uk has a used car for everyone.
Search cars by dealer via our alphabetical Dealer Directory >>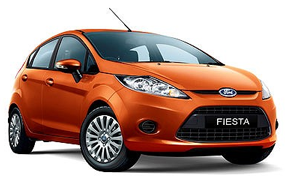 Advertise your cars on CarVillage.co.uk
If you are a used car dealer and you would like to get your stock onto CarVillage.co.uk please contact us on the number below to discuss your options.
We will be more than happy to help!
0845 644 8220