Ferrari F355 BERLINETTA F1
A used Ferrari F355 BERLINETTA F1 for sale in North West, . This used car has an asking price of for £72,500. This car has 24,000 miles miles on the clock. For more information about this second-hand car, see below:
Specification
BERLINETTA F1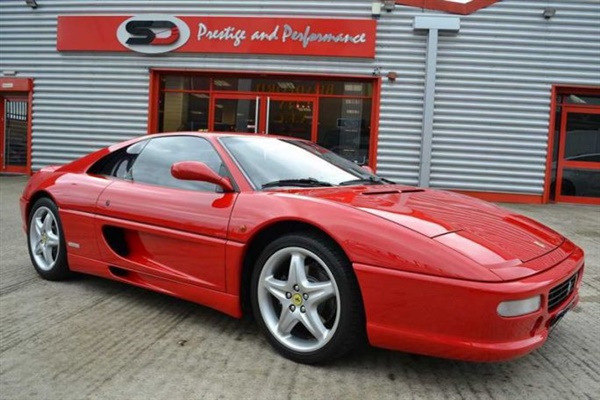 This dealer is not currently on our premium advertising programme. The only way to contact our advertisers on the free package is via the 'Email Dealer' button on this page.
Ferrari F355 BERLINETTA F1
Description
Features
Leather interior
No features were provided for this vehicle